These are recommended tools and hardware to maintain your da Vinci tandem
Double Freewheel Block Tool $25
This is a specially made tool to make servicing our drivetrain easier.
---
Lockring Wrench
This wrench fits the intermediate shaft body lockring (the third bottom bracket that has the bearings in it) and the lockring that holds the chainrings on the spline drive, on tandems with three, two, or one chainrings.
---
Pin Spanner $9
Used for adjusting the eccentrics to adjust for timing chain wear, install or remove self- extracting crank bolts, and servicing White Industries freewheels.
---
Quick Link Tire Lever $14/pr
These clever tire levers are also quick link chain pliers to easily take apart your quick link.
---
Park 3-Way Wrench – A must have tool for any home mechanic
AWS-1 (4mm, 5mm, 6mm) $10
or  AWS-7C (4mm, 5mm, Torx 25) $11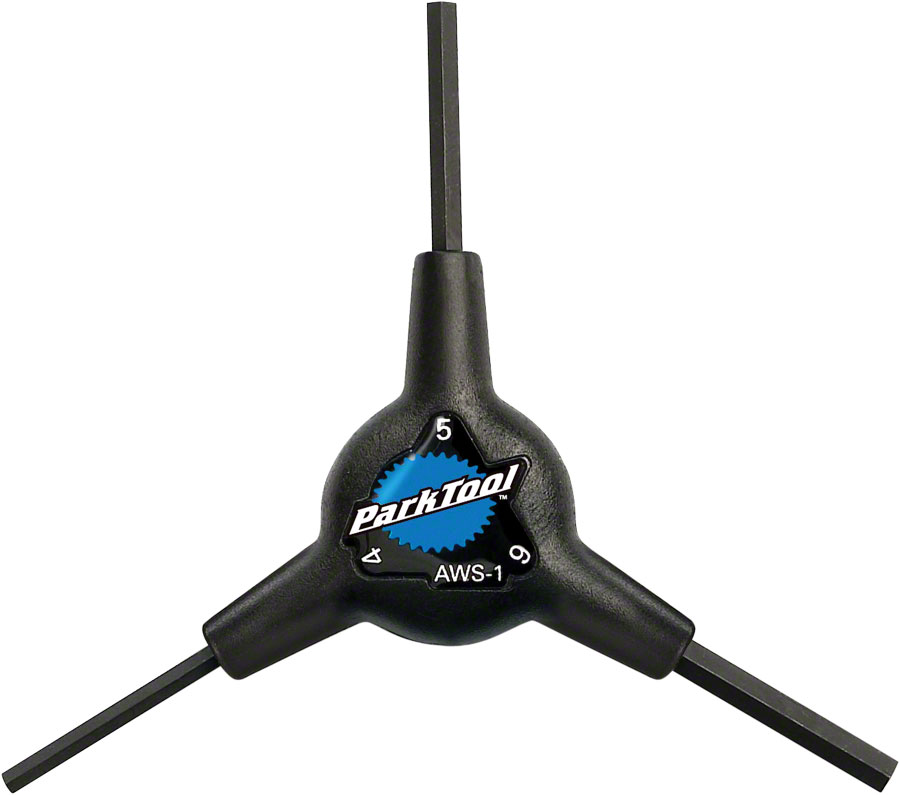 ---
---
Self Extracting Cranks Bolts for square taper bottom brackets $11/pr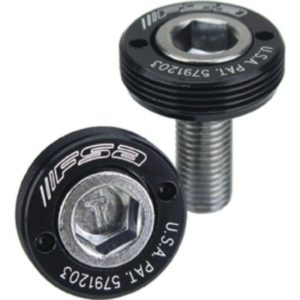 ---
NEW Custom Coupler Wrench



Fits S&S Couplers from 1-3/8 to 2″ diameter frame tubes.
With pedal wrench, box wrenches in 4mm, 5mm, 6mm, 1/4″, 8mm, 10mm, 11mm, 12mm, 13mm, 14mm, & 15mm
Almost 2″ longer than the standard S&S wrench for more leverage.
Can be used with a 4mm Allen wrench to adjust your eccentrics.
Available in Stainless Steel now and Titanium coming soon.
---
S&S Coupler Spanner / Pedal Wrench Standard $31, Long Handle $35
Standard Length S&S Wrench works on couplers 1.5″ and larger.
---
Finish Line Extreme Fluoro 20g Syringe – This is the Grease to use on your S&S Couplers $15