These are recommended tools and hardware to maintain your da Vinci tandem
Double Freewheel Block Tool $25
This is a specially made tool to make servicing our drivetrain easier.
---
Pin Spanner $9
Used for adjusting the eccentrics to adjust for timing chain wear, install or remove self- extracting crank bolts, and servicing White Industries freewheels.
---
Quick Link Tire Lever $14/pr
These clever tire levers are also quick link chain pliers to easily take apart your quick link.
---
Park 3-Way Wrench – A must have tool for any home mechanic
AWS-1 (4mm, 5mm, 6mm) $10
or  AWS-7C (4mm, 5mm, Torx 25) $11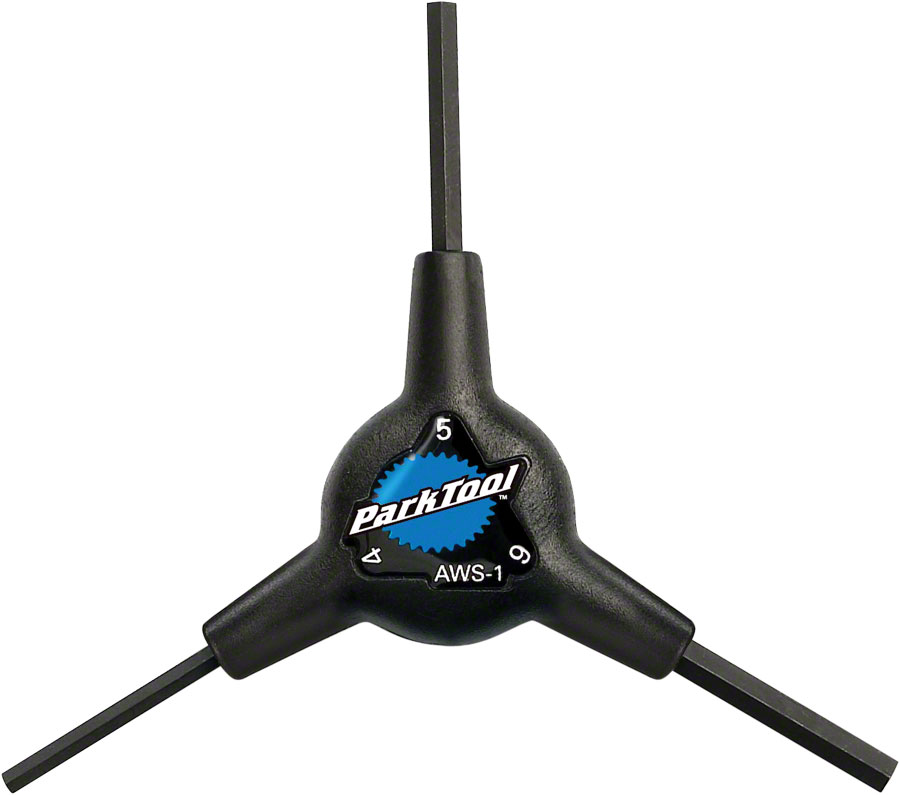 ---
---
Self Extracting Cranks Bolts for square taper bottom brackets $11/pr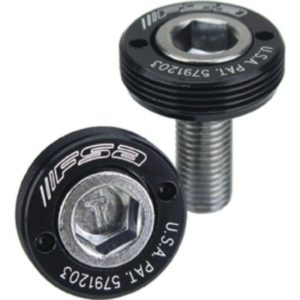 ---
S&S Coupler Spanner / Pedal Wrench Standard $31, Long Handle $35
This new wrench (Top one in photo) is lighter, more comfortable in your hand and works on couplers 1.5″ and larger.
---
Park BBT-22 Bottom Bracket Tool
Fits the our tandems and the bottom brackets we sell (Shimano 20 tooth spline standard).
$18.00