Experience the Best Tandem Bike Ride Ever!
A 20 minute ride on a da Vinci tandem bicycle will change the way you think about tandem riding.
The da Vinci patented Independent Coasting System allows either rider to stop pedaling at anytime without affecting the other rider.
Watch this inspiring video…
The da Vinci frame – built without compromise.
Regardless of component package, the daVinci frame is the foundation and heart of your tandem. Every tube has been designed for the exact stiffness, strength, weight and ride characteristic we are seeking, nothing is off the shelf. We had custom dies made for every tube and the results were well worth it. And, every daVinci tandem has the patented Independent Coasting System (ICS).
Hand Built in Denver Colorado
Aside from the benefits of the Independent Coasting, you will find that da Vinci Designs tandems are the most comfortable, fast, precise, agile, and stable tandems you will experience. Customers tell us their da Vinci rides more like a single than any other tandem they have ridden. We attribute the ride quality to the race proven geometry, large diameter tubing, careful placement, laser straight alignment and flawless construction.
The Advantages of a da Vinci Tandem



Independent Coasting…
The ability to coast independently makes riding a tandem bicycle far more natural and enjoyable for both the new enthusiast and the veteran cyclist.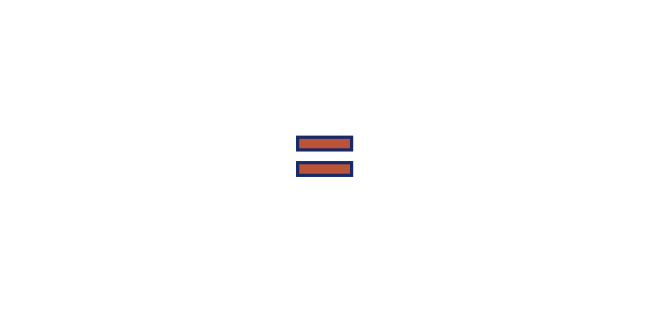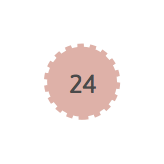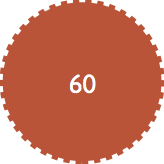 Wider Range of Gears…
It is not uncommon to spin out even the highest gears on a tandem, but you need those lower gears for climbing! Problem solved – the Independent Drive mechanism doubles the range of the front chainrings which gives even the most aggressive tandem duo all the gears they need. With four front gears and eight in the back, you have a total of 32 possible combinations.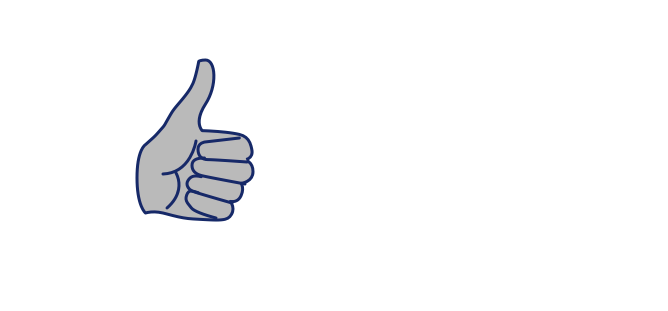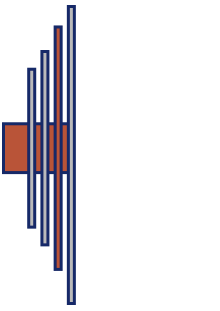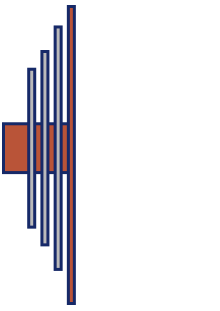 Improved Front Shifting…
The smooth transition of a narrow six tooth gap of the four Hyperglide front driving gears found equipped on da Vinci tandems eliminates the clumsy front shifting on conventional tandems with a minimum twelve tooth gap.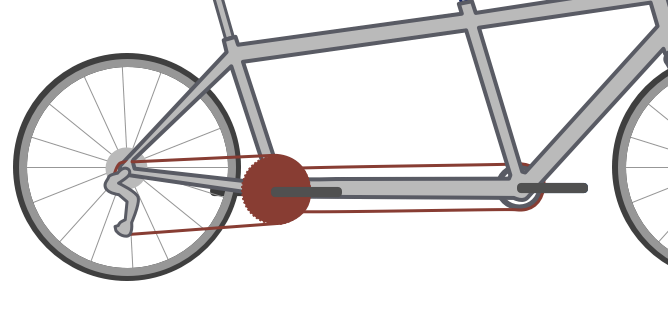 Higher Ground Clearance…
The raised location of the intermediate shaft and smaller driving gears greatly reduces the risk of snapping the cross-over chain or bending chainrings. So go ahead and take the da Vinci tandem anywhere!
Drawing outside the chalkboard…
With a commitment to design function over normality, we take a "drawing outside the chalkboard" approach to designing and specing our tandems. The end result is a bike that is stiff, light, comfortable, responsive, shifts like a single bike, has a range of gears all tandem teams dream of, and you can each coast when you please.
Using proven geometry and the highest quality hand picked tubes, we are confident that our frames rate with the best high end tandems in the industry. We have hand selected every component on the bike for strength, function, and weight.
No Hassle Child Adapter…
The Independent Drive allows the use of a child adapter without the heavy, complicated layout of additional cranks, chainrings, and chain.